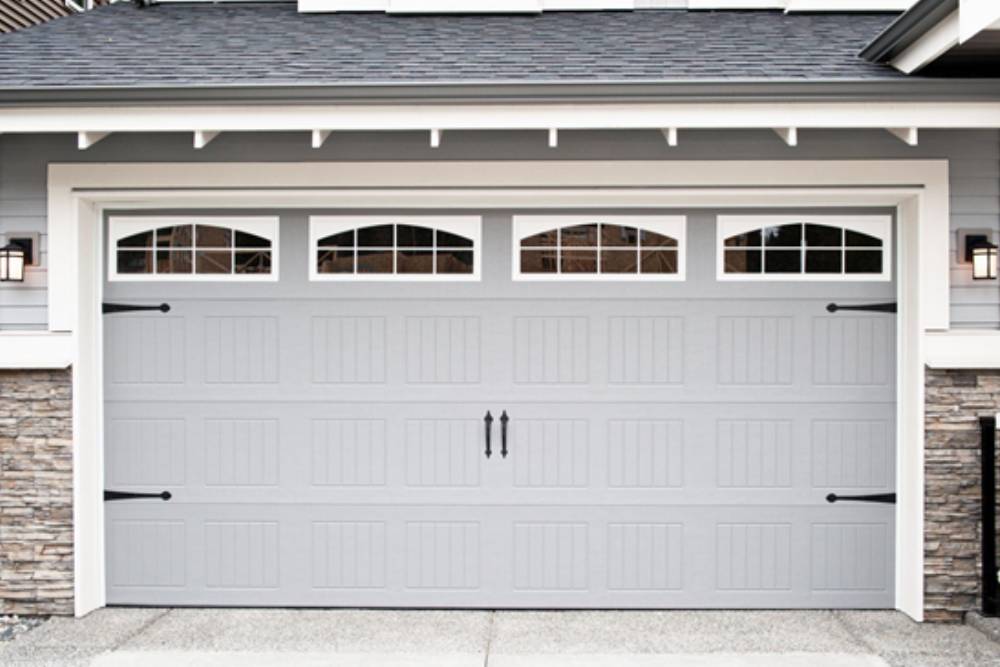 Building a custom home is an exciting experience, but it also requires careful planning and consideration of all the elements that make it a comfortable and functional space.
An important part of a home is the garage, which serves as a convenient storage and parking space for vehicles, tools, and other household items. With the variety of garage options available, it can be overwhelming to choose the right one for your custom home, but thinking through considerations such as size, safety, materials, and more can help make the decision-making process easier.
Here are some things to take into consideration:
Size
The first thing you'll want to consider is what size of garage you'll need. A one-car garage is a smaller option that's great for many people who don't need to store multiple cars or a lot of items.
However, it'll need to be larger if you want to have extra space or store additional vehicles, toys such as boats or ATVs, or items such as holiday decorations or sports equipment. In custom homes, garage square footage can be significant so that individuals have plenty of room to store and protect a number of vehicles, or even use as workshop space.
Material
When you're deciding which material to use for your garage, you'll want to consider your location as well as personal style. Fiberglass garage doors are a great option for locations that experience both very high and very low temperatures, and are also resistant to corrosion that can be caused by salty air in locations along the coast. Steel is good for areas that experience hurricane- or typhoon-level winds, and aluminum and wood are also attractive options in many situations.
Safety
Consider installing safety mechanisms on your garage door, especially if you have children or pets in your home. These can prevent any harm from coming to anyone as a result of the garage's opening and closing. Motion controlled sensors are important, and you can discuss what additional safety add-ons may be helpful with your builder.
Aesthetic
One of the benefits of building a custom home is the ability to perfectly match the design and construction to your personal aesthetic and preferences, and this applies to the garage as well. There are a lot of options to choose from, including various styles and arrangements of windows, lights, colors, and designs such as sectional, roll-up, slide to side, side-hinged, and tilt-up doors.
Location
You'll also want to decide whether you want your garage door to be attached to your home or separate from it. This decision is primarily just a matter of personal preference, and what you want to use the space for. Attached garages are great for going directly from your vehicle into your home, while detached garages are often larger and can include loft or workshop space.
Budget
One factor that will likely impact your decisions for most of the above considerations is budget. How much you have to spend on your custom home garage and overall home will influence the options available to you with regards to size, materials, and design. Your builder can help you determine what's available to you within your preferences and budget.
Southern Utah Custom Home Builders
If you're located in southern Utah, Richardson Brothers Custom Homes is your premier partner for architecture, design, and construction of custom garages and homes. Our team has more than 25 years of experience helping residents of St. George, Utah, and the surrounding areas turn their dream homes into a reality.
Richardson Brothers Custom Homes is well-known in the industry for truly outstanding construction, and our homes have been featured in the St. George Parade of Homes for over a decade as well as on MTV's "Teen Cribs" and HGTV's "Million Dollars Homes." Contact us today to learn more or schedule a free consultation.