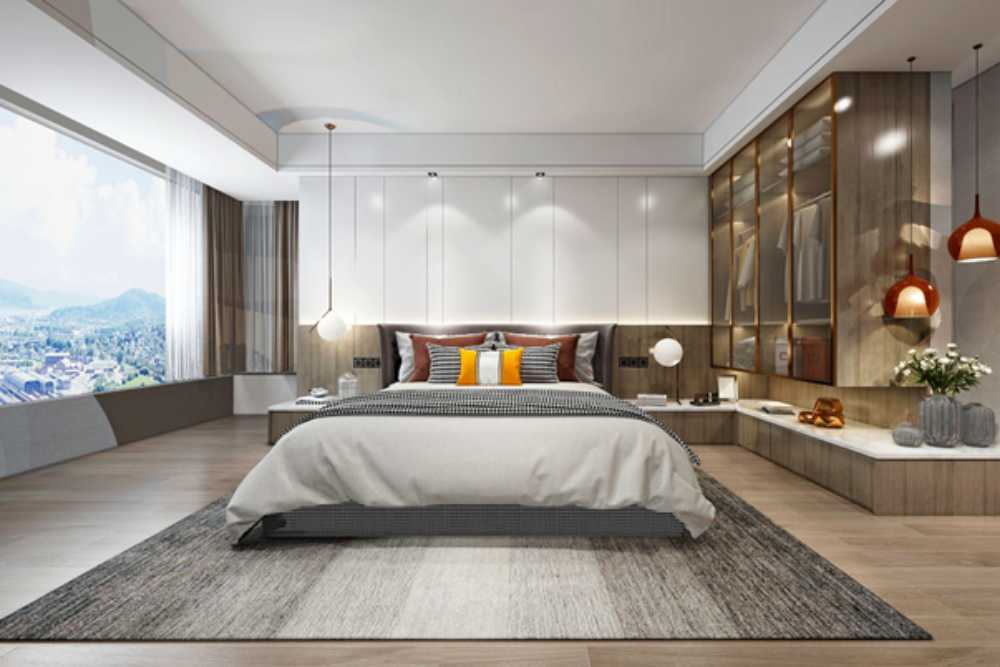 A mother-in-law suite isn't just for mother-in-laws, although it's great for them too. These additions are another private, separate living space within a home, and they are ideal for many people and situations.
Whether you're planning a mother-in-law suite for your parents, a friend, or any other purpose, these tips can help you in the process. Learn five tips for building a functional, beautiful mother-in-law suite from the contractors at Richardson Brothers Custom Homes. Let's jump right in.
Tip 1: Check Zoning Laws for Your Area
When planning the new suite, ensure that it's legal for you to do so. Depending On your neighborhood, there may be restrictions on which kind of home renovations are allowed. You may also want to set up separate utilities for the suite, so check out the regulations and ordinances for your area before moving forward.
Lastly, if you do plan to rent out the suite at some point, check that rentals are allowed at your location.
Tip 2: Consider Privacy
Whether you're making a new home addition for family members or to rent out, don't forget about privacy. The point of separate living space within a residential home is so everyone involved can have their space. During the design process, figure out if the suite will have a separate entrance and consider issues like soundproofing. Overall, you want to know everyone will feel comfortable.
Tip 3: Don't Forget Accessibility
If you're planning the mother-in-law suite for an older relative, accessibility is likely essential. Even if your family member is in excellent health, you'll want to think about the future. With time, they may need accommodations as they get older. So, you may want to make the home addition wheelchair accessible or have the option to do so later on.
Tip 4: Mix Function with Form
A mother-in-law suite needs to be functional for everyone. You'll definitely need to work with your contractor to ensure the space is big enough and has all the necessary amenities. But, while practicality matters, so does the look of the addition. Remember to add in lovely details such as beautiful cabinets or long-lasting flooring to really make the suite feel like a unique home of its own.
Tip 5: Work with Experienced Contractors
The final and most important tip when planning mother-in-law suites is to partner with expert contractors with experience in these kinds of additions.
At Richardson Brothers Custom Homes, we try to make every home and addition we build into a masterpiece that's unlike any other house. From high-quality materials to one-of-a-kind designs, we'll work with you to design and create the perfect mother-in-law suite for your situation. Give us a call today to get started and learn more about our design process.